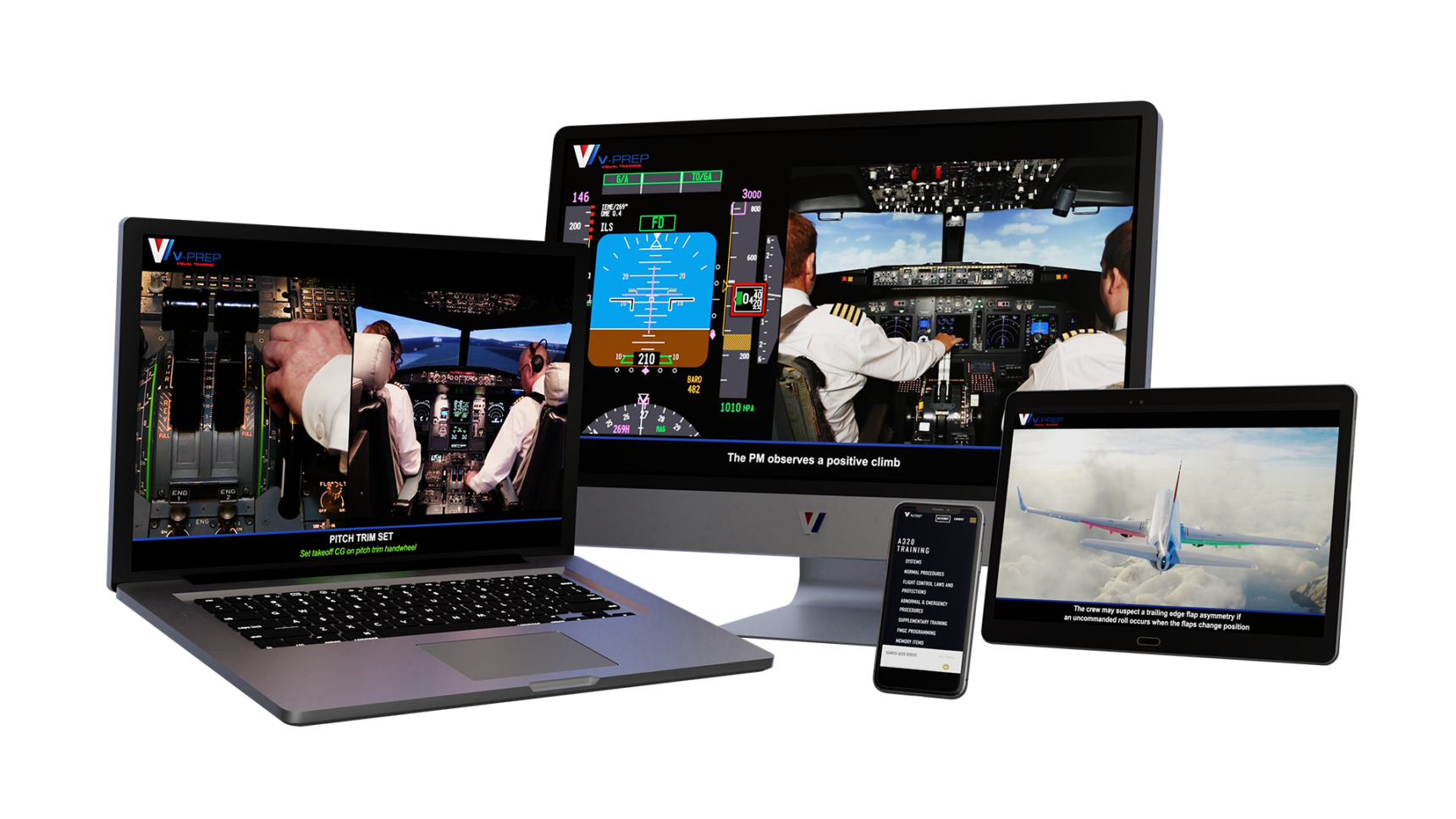 ABOUT V-PREP TRAINING
V-Prep is a unique online training system for pilots wanting to develop their knowledge and skills on the A320  and B737-NG aircraft.
Skilfully presented using a combination of 2D/3D animations, cockpit video footage and clear narrations it covers more than 180 different procedures for the A320  and B737NG.  Videos include normal/abnormal and emergency procedures, aircraft systems (A320), flight control laws and protection.
The videos show you what you should be doing, why and when.
Procedures practised only once every few years in a simulator can now be viewed as many times as desired, improving your performance during simulator training and examining.
Pilots can access training 24-7 via the internet through the convenience of their PC/laptops, tablets and smartphones.
Please view our promo video below
CHOOSE YOUR AIRCRAFT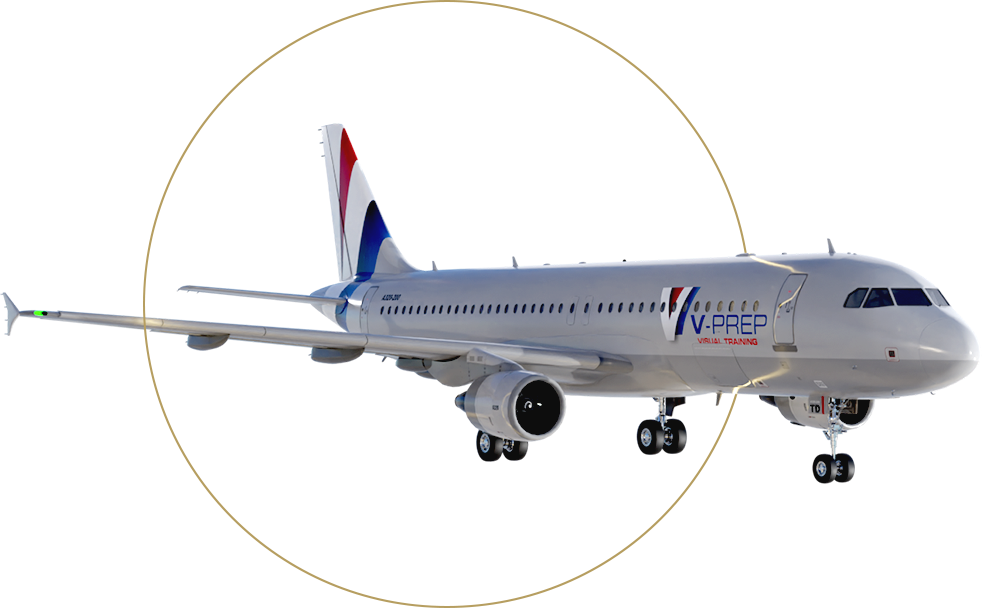 VISUAL TRAINING
AIRBUS A320 
Our proven A320 package has helped thousands of pilots through their initial, recurrent and upgrade training. Start your training journey now!
Buy Subscription
VISUAL TRAINING
BOEING 737 
Our brand new B737NG video training provides you with the knowledge enabling you to confidently fly the B737NG. With a broad range of video categories such as supplementary, normal and abnormal procedures and much more!
Buy Subscription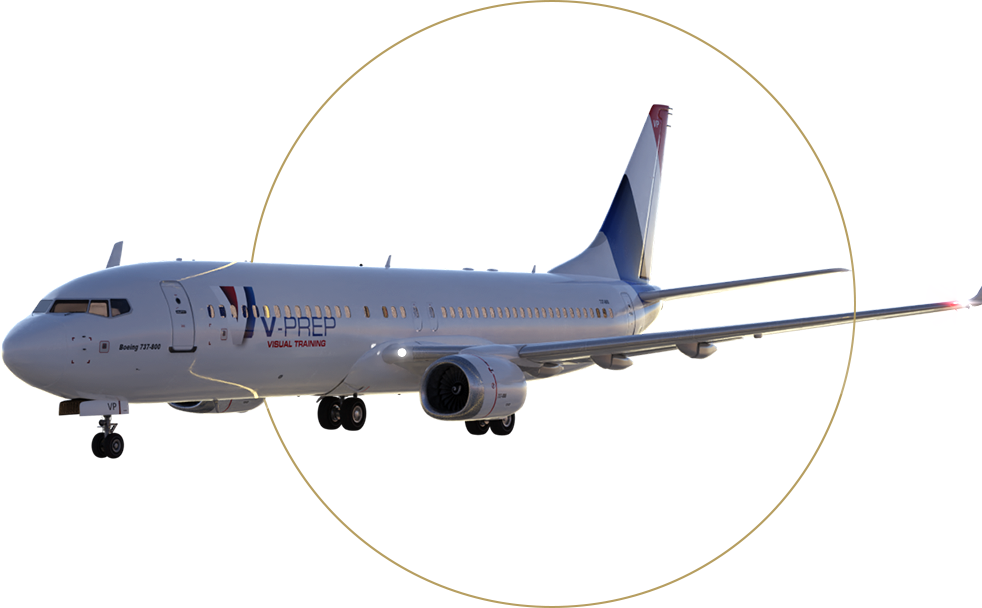 100+

Years Experience

Our training department have extensive experience on Airbus and Boeing aircraft

200+

Training Videos

180 procedures covered across both platforms, keeping you up to date with normal, abnormal and supplementary procedures

80,000+

Hours Training Experience

From senior Instructors

30,000+

Users Worldwide

Pilots from over 100 countries have used our platform since launch in 2017